For over 20 years, SideBySideUTVParts.com sells auto and off-road parts to almost every corner of the world. Our parts are high quality and customer service is top notch. From our sales desk to our shipping department, every employee values your business and looks forward to offering our knowledge and service.
Our favorite perks of the job are getting great customer feedback and sharing their memories with current and future customers. If you don't already know, we feature a customer rides' section on our site where we share social media snaps from our customers. Not only are you allowed to share photos of your Side by Side/UTV but you can earn up to 500 reward points that will save you money on future purchases.
Check out our happy customers below and don't forget to submit your favorite Side by Side/UTV pics at SideBySideUTVParts.com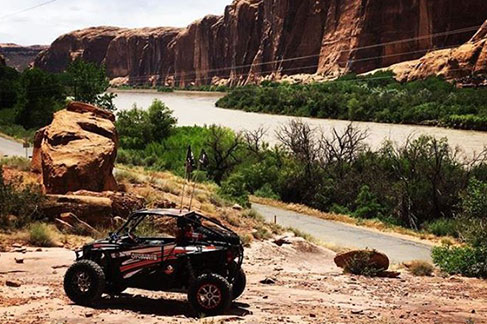 Tyler Varnals "Utah is so Beautiful. If You Camp, Hike, Mountain Bike or Off Road, then You Have to Check Out Moab"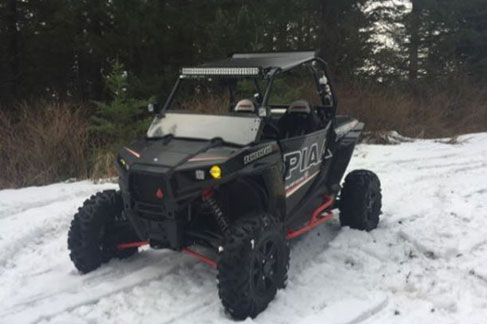 Sheri Nordwell "Good Selection of Parts and Great Customer Service"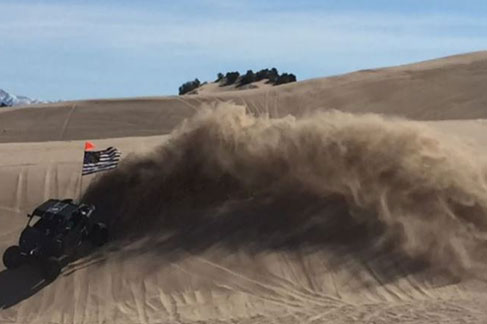 Rob Long "Great Prices and Fast Shipping"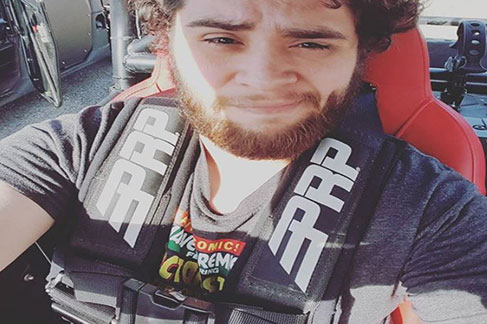 Nicholas Escandon "Went to North Glamis for Work to Drive UTV's and Get Our Name Out There. Was an Amazing Experience, Would Recommend Anyone Go"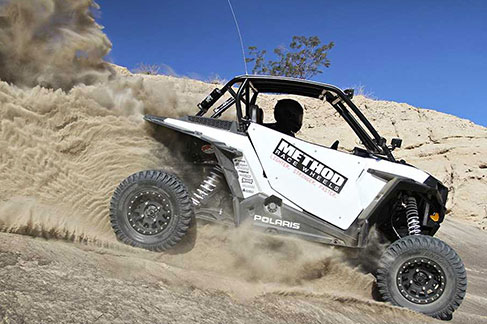 Steven Bell "I Dig their Great Selection and Knowledgeable Sales Staff. Some of the Best Customer Service Around. Five Stars to their Team"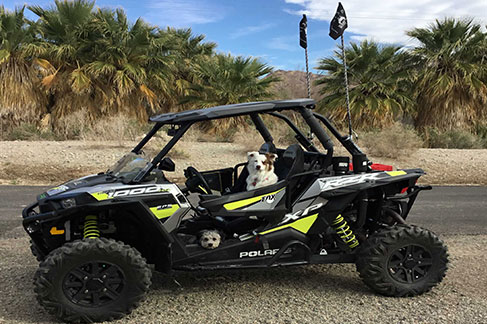 Tracey Brandon "Good Prices"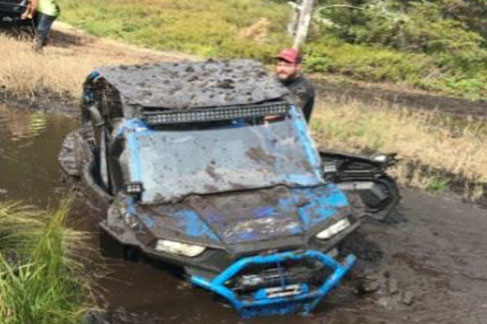 Nick Richardson "Thanks SideXSideUTVParts"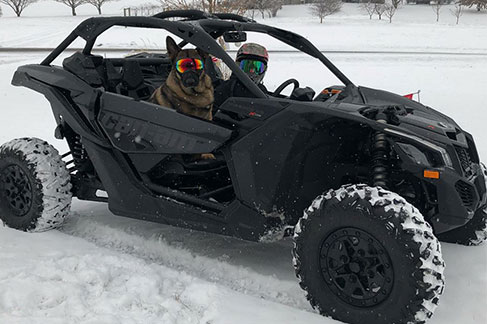 Megan Katchur "First Snow Ride"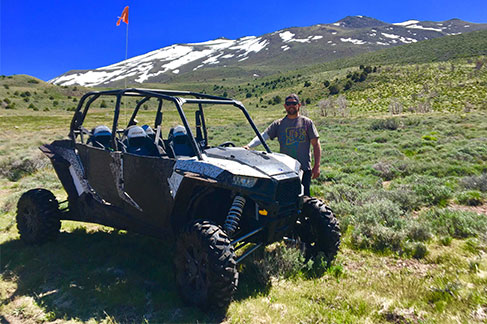 Jason Reschke "Thanks for the Awards"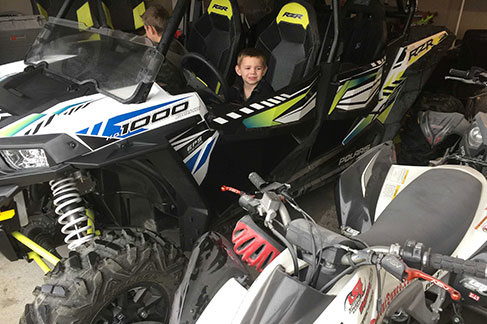 James Marquez "New Simpson Rear Bench Installed. Love the Great Deal from SideBySideUTVParts.com"
Gina Turner "Easy to Use Website"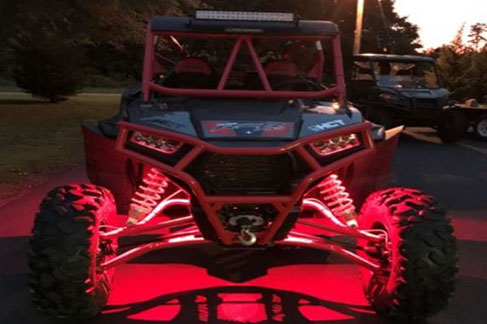 Jill Partain "Good Quality Parts"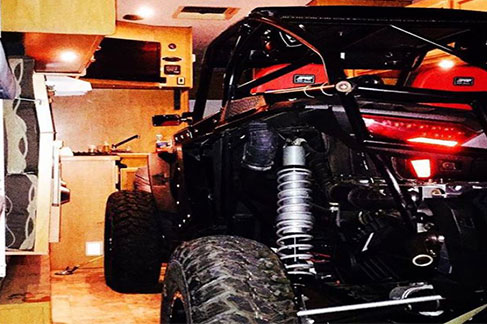 Chris Cahill "Glamis Ready"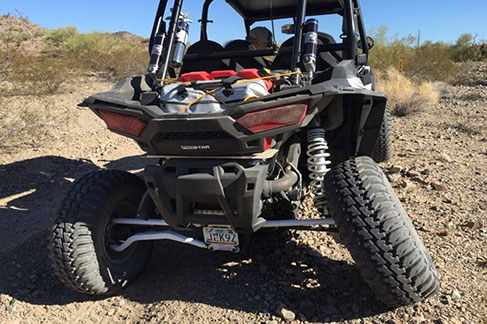 Cathy Dangremond "Broke in Lake Havasu. SidebySideUTVParts Fixed Me Up"
Carl Hillman "Reasonable Prices for What You're Getting"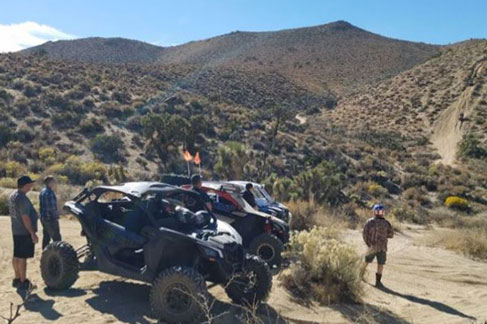 Brandi Hoover "Out Getting Her Dirty for the First Time"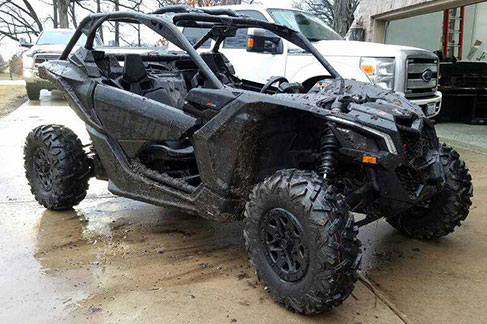 Brad Jibboo "Fast Shipping, Great Selection on Parts, Excellent Website Layout and Great Support"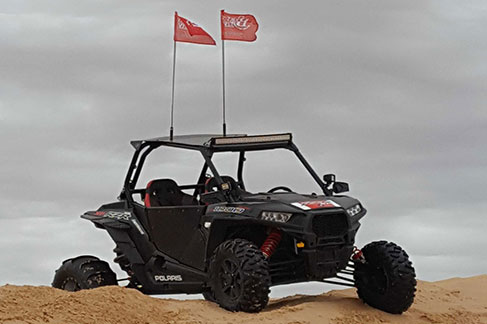 Bonnie Boone "The Immense Selection of Various Parts and Great Prices! Thank You!"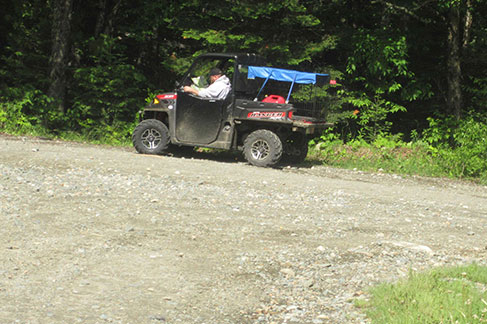 Bonnie Abare "Time Spent Together up on Mountains, Doesn't Get Any Better Than That"
SideBySideUTVParts.com is grateful for our customers who not only purchase our quality off-road accessories and parts but share their Side by Side/UTV memories and shout us out on social media. Anyone can earn points toward future purchases by simply uploading four pictures to our site. Most people go above and beyond and share their favorite part about us but it isn't mandatory. All we ask is that you keep it PG, kind and considerate.
We're looking forward to your posts and wish you a safe and fun off-roading adventure!