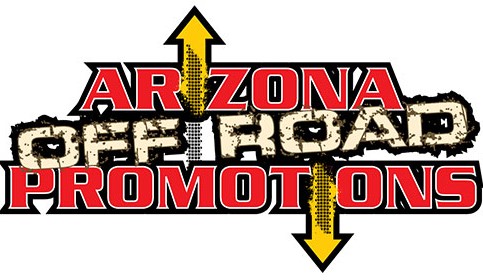 The Arizona Offroad Promotions (AZOP) team, created by Kyle Krause and Richie Rees, know how to put on a good show and an even better race. With a combined 50 years of racing, Krause and Rees offer a family friendly environment with technical but safe tracks open to over seven different classes including Pee Wee bikes, quads, trophy karts, UTVs, trikes and even a women's category.
AZOP is the only racing series to provide that many categories in their races and the only series in Arizona to offer races for ATV, UTVs, trucks and buggies all in one race (not at the same time of course but throughout the race days).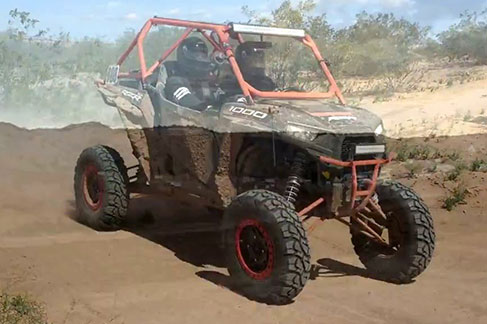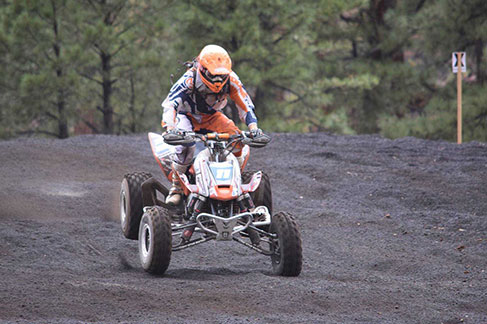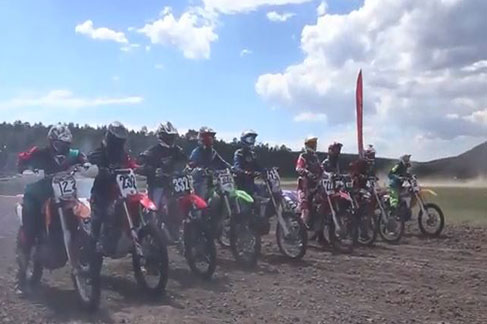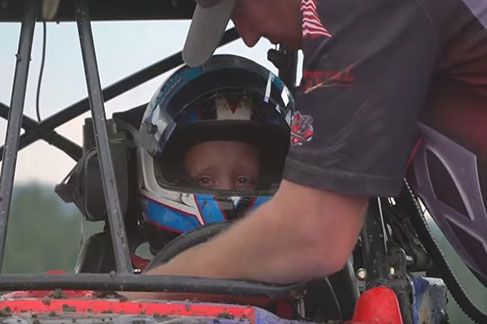 Not only does AZOP offer the most opportunities for off-roaders to enter a race but they strive to provide the best tracks for rider's experience. "We are working with the BLM, US Forest Service, Cities, Municipalities, private land owners, motocross tracks, etc. to make it the best possible off-road challenge series in the southwest." They are an all-inclusive series that aims to help riders get to the next level of racing.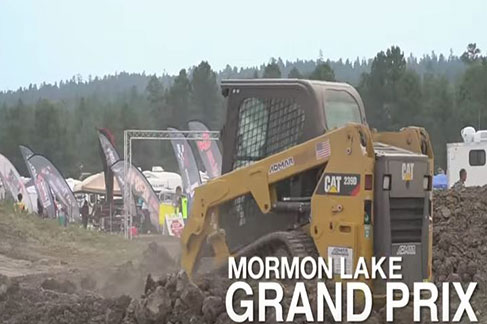 The AZOP Mormon Lake Grand Prix takes place next to the Mormon Lake Lodge in Mormon Lake, AZ. The location makes this one of the most fun races all year. Built in 1924, the Mormon Lake Lodge, [3] "formerly known as Tombler's Lodge, was a place to bring families for a good meal and to have a little fun." To this day, it is a place the whole family can enjoy. The lodge offers cabins, an RV park and camping ground, a pizzeria, steakhouse and saloon as well as summer activities such as horse riding and roping.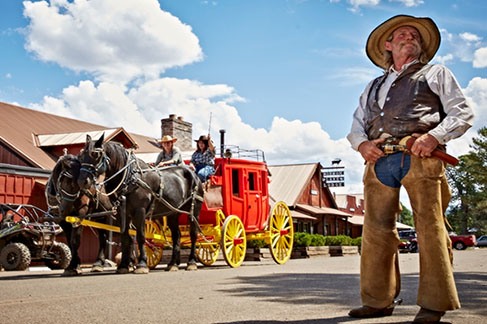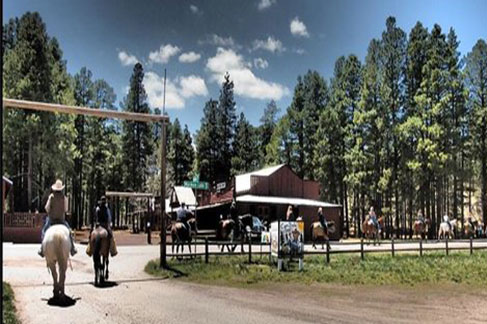 The Mormon Lake Lodge and its family friendly atmosphere is the perfect place to host the AZOP Grand Prix. A spectator from the previous year of the event said, [2] "We really wanted to come together with AZOP because of the family aspect of it. It's just totally family oriented. From little kids all the way to up to dads. Everybody is racing and coming together to meet, race and have fun with family."

Check out this clip from last year's AZOP Grand Prix and get yourself excited for the next event. We know we sure are!
For two days, the entire family can rip around the tracks near the Mormon Lake Lodge. Starting Friday, riders must register their vehicles and learn the safety regulations of the event. Practice begins at 8 a.m. on Saturday and runs till 9 a.m. Just ten minutes later the flags will drop for all UTV models, followed by quads and trikes just an hour after. After a quick water break, in this exact order, it's on to the mini ATVs, mini bikes, all bikes, pee wee bikes, pee wee quads, trophy karts and UTVs, each category with only a ten minute break in between.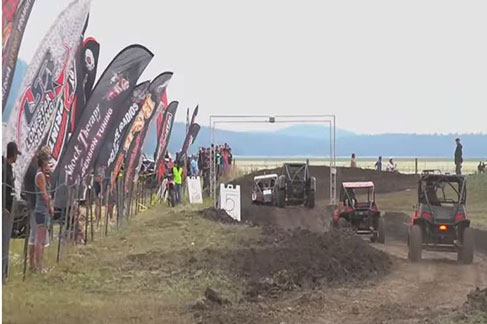 If you want to race in this series, check out www.AZOPRacing.com for all important information. And if you need to prepare your off-road vehicle with durable parts and accessories to stay ahead of the competition, visit www.SideBySideUTVParts.com

Thanks for taking the time to check out our blog at SideBySideUTVParts.com, now get out there and have some good, clean off-roading fun!
---
References
[1] Let's Go Offroad. (n.d.). AZOP's Mormon Lake Grand Prix. [Let's Go Offroad Online Information]. Retrieved on 06/11/2018 from http://letsgooffroad.com/
[2] Arizona Offroad Promotions .(2017). 2017 Official AZOP Mormon lake Grand Prix. [YouTube Video]. Retrieved on 06/11/2018 from https://www.youtube.com/
[3] Mormon Lake Lodge. (n.d.). Mormon Lake Lodge History. [Mormon Lake Lodge Information]. Retrieved on 06/11/2018 from https://www.mormonlakelodge.com/
Photo Credit
[1, 5, 6, 7 & 10] www.YouTube.com
[2, 3, 4, 8 & 9] www.Google.com